Not only does your home office desk set the theme for functionality and efficiency, it also plays a major role in your level of comfort while you work.  Follow the tips below for a healthy and efficient home office desk your body and your mind will enjoy. Introducing you to the legendary of ergonomic adjustable desk, none other than by DubaB8.
"This masterpiece which has last for more than 100 years and still looking stylish yet innovative, check the good points of owning DubaB8″
Evaluate the needed space. When choosing a desk be sure that it will allow for all the equipment, files, and other items.
the spacious adjustable ergonomic desk by DubaB8
Check the clearance for your legs under the desk while sitting in ergonomically correct positions. The most recommended position is the feet flat on the floor.
allow you to work while standing, let's burn more calories!
When choosing the desk for your computer, make sure it is designed so you are less likely to obtain contact stress on your wrists or arms.  One way to avoid this is to double check the height of your your desk.
Make sure you can place your work items so they are easily accessible on your desk.  This means choosing a desk with adequate space and design to avoid working in awkward positions.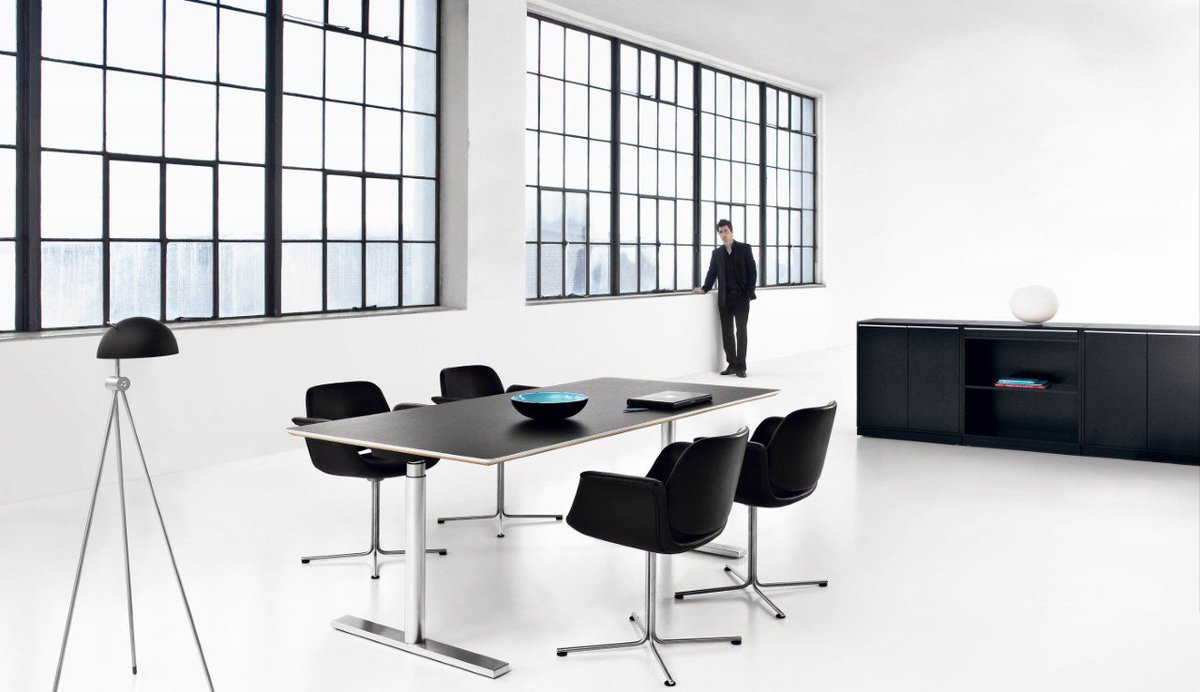 this spacious DubaB8 desk allow you to work productively together in team!
Remember the desk you choose should provide functionality as well as providing you with the necessary adjustability to make sure your body doesn't suffer and you can found it in DubaB8!