moll Scooter children swivel chair – the actively breathing, body adjusted swivel chair for youth
An ergonomically appropriate chair that grows with the user — that's our standard. With Scooter, we are setting a completely new design accent in children's and teens' rooms. It has a very unique design language, new materials and patented functional components.
---

What is so special about Moll Scooter
Lightness and transparency come from the high-tech mesh stretched over its seat and backrest. The mesh snuggles the body like a second skin, cushions weight shifts and also scores points for breathability. This means that the body gets support where it needs it. Regardless of the user's body proportions, Scooter provides optimal adjustment and helps with healthy sitting.

Those who like things more colorful or cozier go for the additional cushions. With just a few hand movements, they button right to the seating surface and backrest. They are washable and come in 10 different colors.
This means that moll Scooter is not just an excellent addition to the growth-adjustable children's desk for ergonomics and good posture, but it also allows the play of colors common to all moll furniture.
---
Perfectly adjusted to the body
On Scooter, it's not only the mesh that makes for optimal adjustment to the body. Instead of a traditional central column, Scooter has an inclined frame fastened to the star base, and on that, the functional components for the seat and backrest. With this, it is easy to adjust the seating depth, seating height and the backrest separately: Fold out the lever and slide the backrest or seat to the desired setting. This allows the desk chair to adjust optimally to the seating height, seating depth and current body size — from kindergartners to teens, for body sizes between 110 cm and 195 cm. At the same time, all adjustment levers are self-explanatory and easy to operate.
Operating lever seat height & width adjustment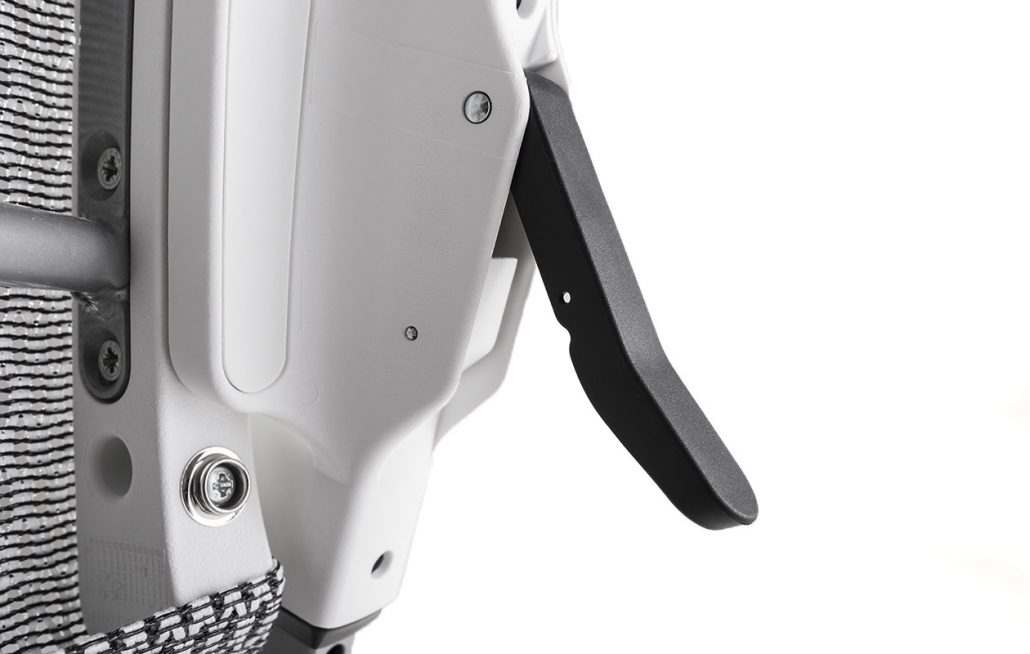 Mesh back & seat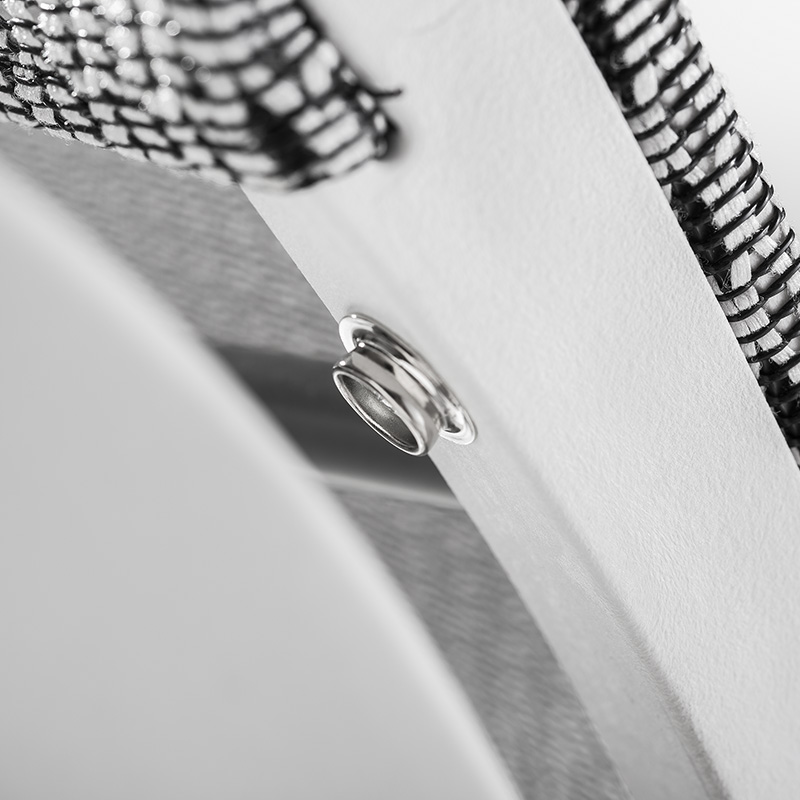 Upholstery for back and seat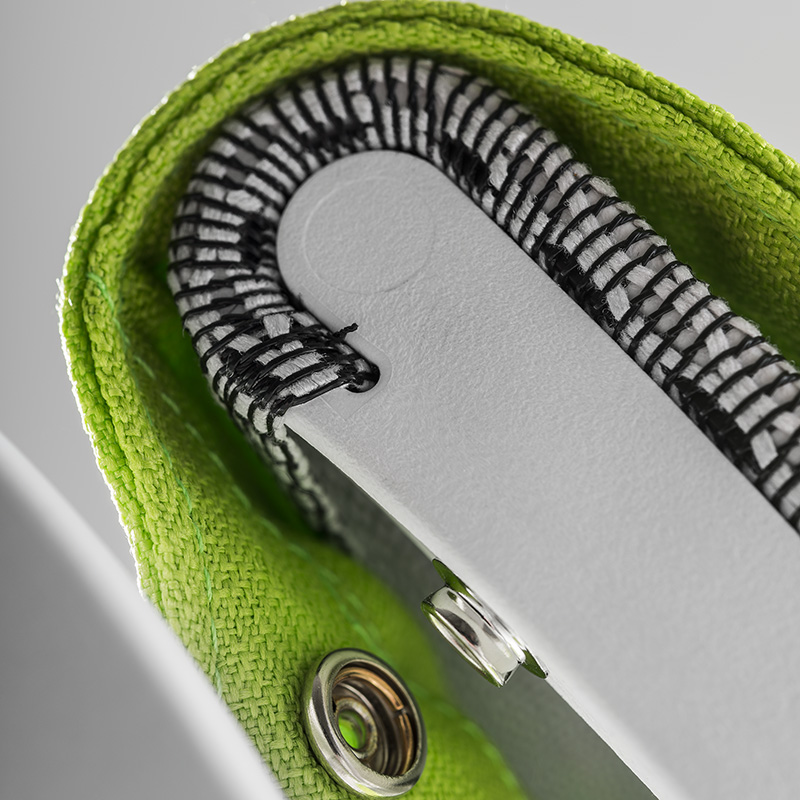 The seat and backrest cushions for Scooter are easily interchangeable, easy to clean and available in 10 fresh colors.
---
 
Monotony is not trendy
There is a choice of two frame colors – a cool design in grey or by choosing 'fresh' trendy in white. A total of 10 different fabrics come in a potpourri of decors, playful motives, intense and fresh uni colors. The fabrics are washable and exchangeable so that Scooter can be 'redressed'. Thus the swivel chair adjusts with growth spurts, but also the change in taste and personal likings that arise in the long time of use of long-lasting furniture.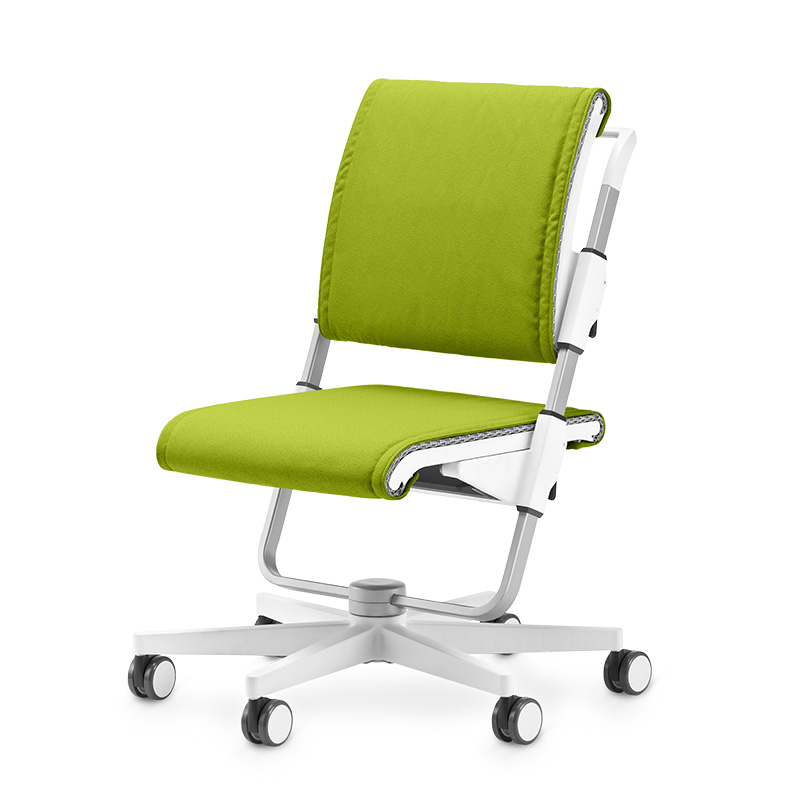 moll Scooter frame white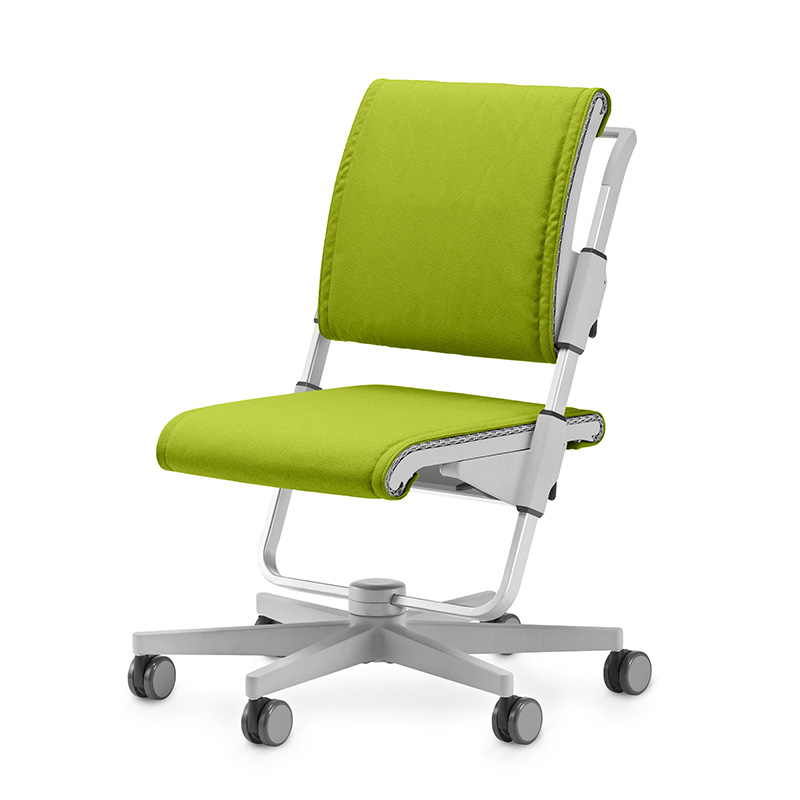 moll Scooter frame silver
---
Why Choose MOLL Scooter?
Watch how the Moll Children Ergonomic Desk can grow with your children and help them achieve a correct sitting position, better concentration and better performance in your everyday life. 
[Watch the full video]