If you are like the majority of office workers, you spend as much time in your desk chair as you do in your bed. Those sedentary hours wreak havoc on your body if you sit in a chair that isn't designed for proper ergonomics.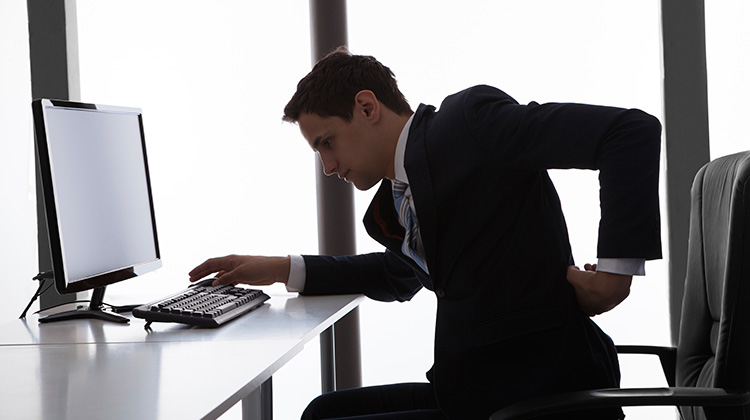 The quality and comfort of your office chair affects your health and productivity. With so many options, though, picking the right one for you isn't easy.
---
With so many people spending their workday sitting in front of a computer — a position that is not natural for the body to hold for long periods of time — cumulative stress contributes to problems like bursitis, carpal tunnel syndrome, trigger finger, osteoarthritis, back and neck pain, headache, poor posture, and eye strain, including blurriness, eye pain, dry eyes, and reduced focusing ability.
Because most of these problems come on slowly, it's often difficult to recognize them until the pain becomes severe enough to limit function. Ergonomically designed workstations and chairs help to prevent damage before it begins, leading to a more comfortable and healthy workplace.
---
If you spend the majority of your day in your cubicle area with limited space and your so-not-very-comfortable office time, it's time for you to invest on a decent ergonomic office chair. Our most recommended office chair is these masterpieces.
---
Time to upgrade your office chair – and we are giving you promotion on this month, contact us right away!
HALLNING Pacific Place Mall 
3rd Floor No.18 | Sudirman Central Business District (SCBD)
Jl.Jend. Sudirman Kav. 52-53 Lot 3 & 5, Jakarta Selatan 12190, Indonesia

M: +62 81314234561 T: +62 21 57973256 | F: +62 21 57973258