Engaging in healthy behaviors around the office may help to keep yourself motivated outside of work, and they will help your productivity during the day! Following any of these four tips will be a great start in helping you to achieve this.
---
Nourish Your Body
Rather than heading to the vending machine for your 10AM or 3PM pick-me-up of chips or crackers, consider keeping healthier snacks close by! Stocked your shelf with nutritious snacks such as Greek yogurt, nuts, and pre-portioned 100-calorie packs of whole grain foods. If healthier choices are not available, you might consider bringing them from home! Eating more nutritious snacks will help with concentration and increase productivity.
---
Get Up and Move
If most of your day revolves around a desk and chair, it is very important to make sure that you take some time to move! This could be as short as stepping outside for a five minute break, walking outside or around your building during a meeting with a colleague, or walking to lunch and back. Even if you brought lunch, eating away from your desk will get a walk in and help you to recharge. If you are only able to manage a couple of short walks during the day, at least it is something and your body and mind will thank you!
---
Nourish your Mind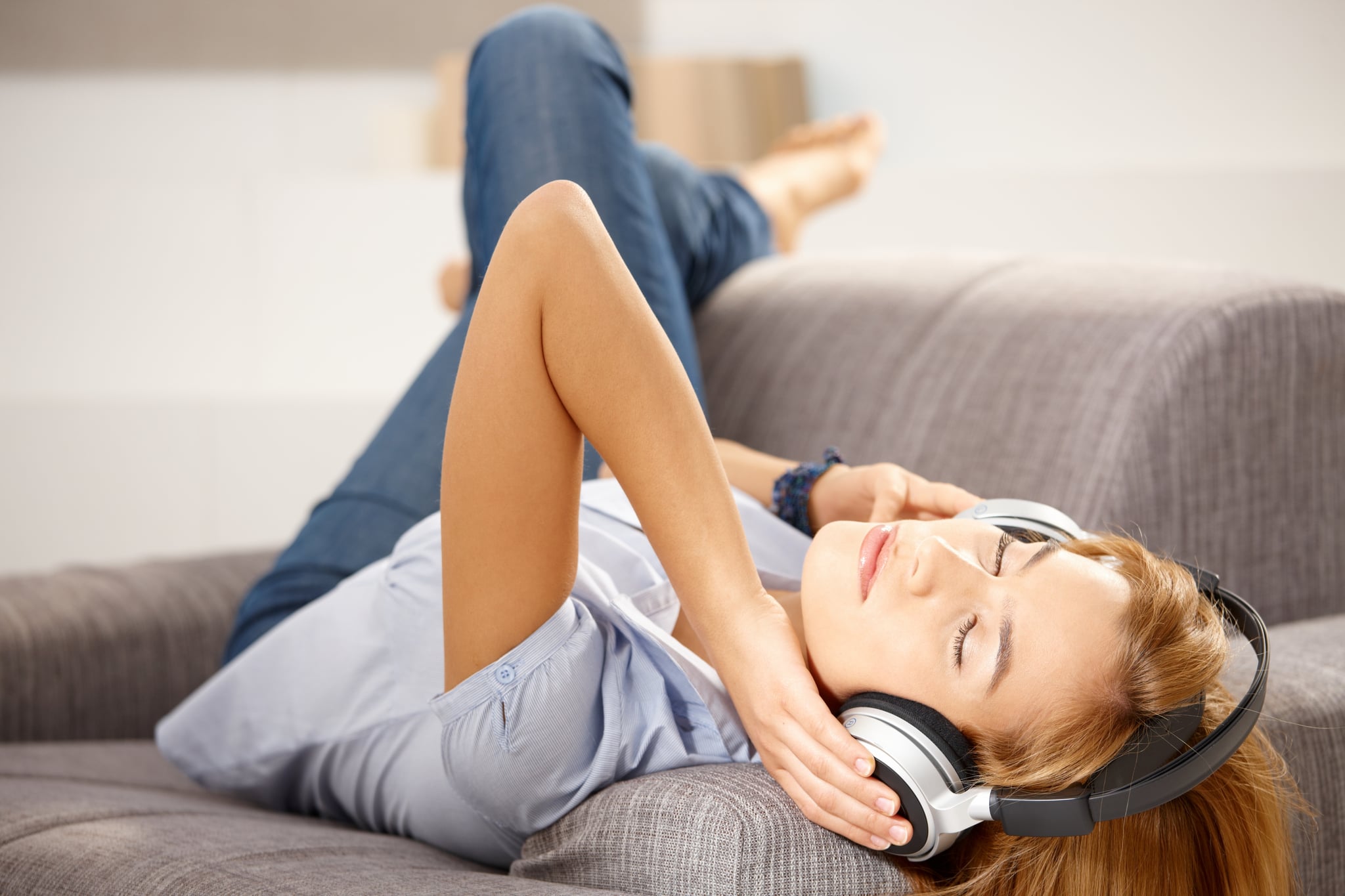 Just like nourishing your body, nourishing your mind is essential to maximize productivity. When you first arrive at work in the morning, before you start your day, take a few minutes at your desk to pursue anything that helps you to relax and recharge, or challenge yourself. Whether this is simply meditating over a cup of coffee, reading a short story every day, or working on a crossword puzzle or brainteaser, any of these activities can help to get your mind engaged and ready for anything. These can be done at any time of that that you might need to recharge and refocus.
---
Invest On a Good Ergonomic Office Chair
A specially designed ergonomic chair from Norway – ready to satisfy your needs and wants. You need to have a mobile chair instead of cumbersome objects. While businesses need to provide the best chairs for key personnel who have health problems, they need to take into consideration the footprint of the chair, ease of mobility, and spaciousness when selecting chairs for common areas such as reception rooms, conference rooms, and training places.
Our ergonomic chairs that aassist you to be more productive and mobile friendly to adjust your body type. Here's our recommended ergonomic chair specially for you:
Capisco Puls: a new office chair specially developed for people like you who work in active, modern office environments. HÅG Capisco Puls is a modern and flexible office chair – the latest evolution in form, function and comfort. It's a winner in terms of design and the environment, and its light and dynamic design makes it perfect for a new generation of users.
---
rH Logic: the RH Logic 400 is simply one of the best ergonomic office chairs in the marketplace. It is fantastic for reducing workstation complaints such as backache, but research has also shown it increases productivity and reduces absenteeism. This system maximises the opportunities for dynamic, active and varied sitting for all users.The RH Logic 400 has a shaped backrest to provide maximum postural support while narrowing at the top for increased freedom of movement. Extra support between the shoulder blades ensures an upright posture.
---
Advice is free and we love to chat! If you need more help picking your perfect ergonomic solution or want to chat about your bespoke order, contact us or visit us in :
HALLNING Pacific Place Mall 
3rd Floor No.18 | Sudirman Central Business District (SCBD)
Jl.Jend. Sudirman Kav. 52-53 Lot 3 & 5, Jakarta Selatan 12190, Indonesia
M: +62 81314234561 T: +62 21 57973256 | F: +62 21 57973258
HALLNING Pantai Indah Kapuk 
Jl. Pantai Indah Selatan 1 Block DC No. 8

M: +62 8 1314234561 | T: +62 21 5881080
 www.hallning.com