A comfortable work space can help you feel your best. Give your sitting work area a makeover with this visual guide to office ergonomics.
---
If you sit behind a desk for hours at a time, you're not doomed to a career of neck and back pain or sore wrists and fingers. Proper office ergonomics — including correct chair height, adequate equipment spacing and good desk posture — can help you and your joints stay comfortable at work.
Get started making your sitting workstation comfortable with this visual guide to sitting workstation ergonomics.
---
Chair
Choose a chair that supports your spinal curves. Adjust the height of your chair so that your feet rest flat on the floor or on a footrest and your thighs are parallel to the floor. Adjust armrests so your arms gently rest on them with your shoulders relaxed.
Capisco Puls
SoFi Mesh
---
Keyboard and Mouse
Place your mouse within easy reach and on the same surface as your keyboard. While typing or using your mouse, keep your wrists straight, your upper arms close to your body, and your hands at or slightly below the level of your elbows.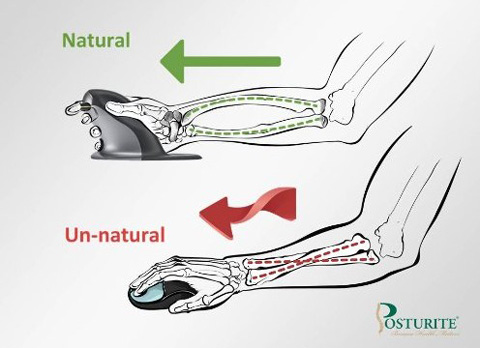 A set of Posturite – Penguin Mouse, the Multirite Document (suitable for both typing & writing)
Use keyboard shortcuts to reduce extended mouse use. If possible, adjust the sensitivity of the mouse so you can use a light touch to operate it. Alternate the hand you use to operate the mouse by moving the mouse to the other side of your keyboard.
---
Have you start on considering living healthy lifestyle and living in ergonomic way? Don't hesitate contact us right away!
HALLNING Pacific Place Mall 
3rd Floor No.18 | Sudirman Central Business District (SCBD)
Jl.Jend. Sudirman Kav. 52-53 Lot 3 & 5, Jakarta Selatan 12190, Indonesia

M: +62 81314234561 T: +62 21 57973256 | F: +62 21 57973258